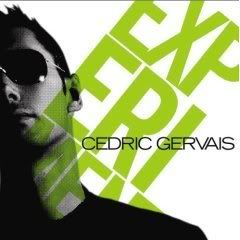 I am truly missing this sound in RPM

Spirit in my Life

would rock in RPM. His CD Experiment is now in shops on the 11th October 2006.
TRACKVIEW:
1. Touch
2. Spirit In My Life
3. Bang
4. Halfway Love
5. Sky
6. Shut the.....
7. Pills
8. Fire
9. Respect
10. Girls, Girls
11. Electro Therapy
12. Outro
Check his website:

Cedric Gervias!
and listen to his music.